Groupon: ECR: 1N/2D Stay for 2 in The Sky with Breakfast & MORE at Anora Beach Resort - Upto 90% Off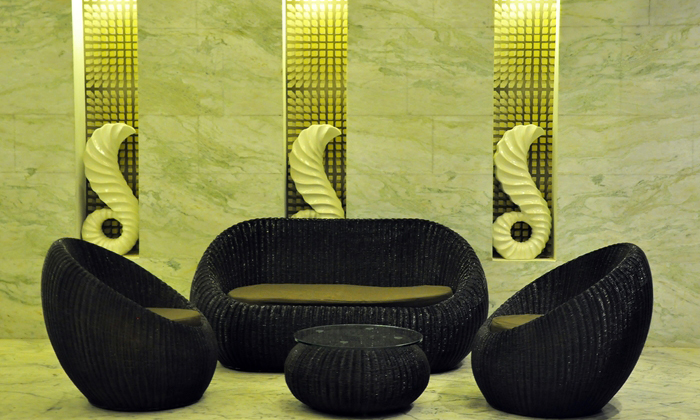 Groupon: ECR: 1N/2D Stay for 2 in The Sky with Breakfast & MORE at Anora Beach Resort - Upto 90% Off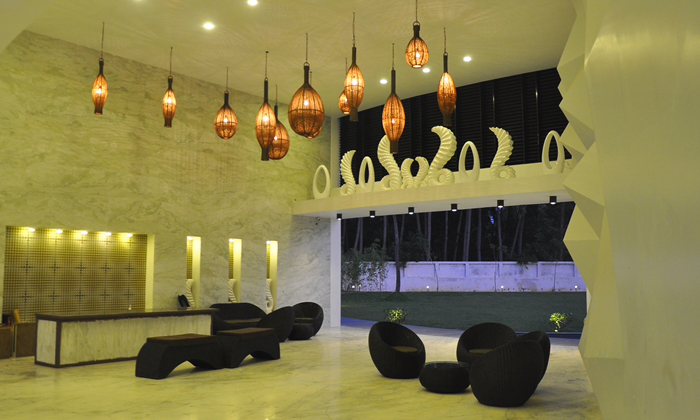 Groupon: ECR: 1N/2D Stay for 2 in The Sky with Breakfast & MORE at Anora Beach Resort - Upto 90% Off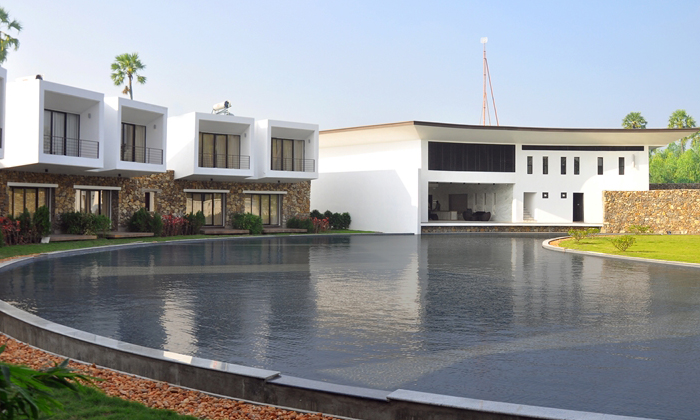 Groupon: ECR: 1N/2D Stay for 2 in The Sky with Breakfast & MORE at Anora Beach Resort - Upto 90% Off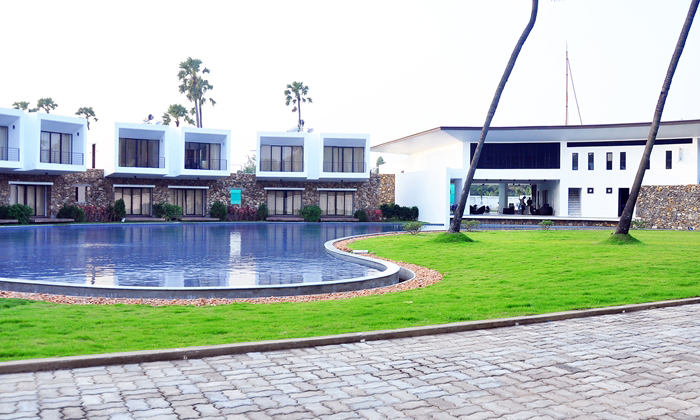 Groupon: ECR: 1N/2D Stay for 2 in The Sky with Breakfast & MORE at Anora Beach Resort - Upto 90% Off
Highlight
Hotel & Attractions
Rated 4 on TripAdvisor
Facilities:
Spacious rooms with modern amenities and facilities
Pool
Beach
Room Service
Restaurant
Free High Speed Internet ( WiFi )
The Deal
Get out and get into the holiday mood with today's Groupon to Anora Beach Resort.
Choose from the following:
Offer 1 - Rs.3999 instead of Rs.7000: 1N/2D Weekday Stay for 2 in The Sky
Offer 2 (Valid for min 2N Stay) - Rs.4999 per night: 1N/2D Weekend Stay for 2 in The Sky
Offer 3 - Rs.5499 per night: 1N/2D Weekend Stay for 2 in The Sky
Inclusions:
Welcome Drink
Breakfast
15% OFF F&B
Child or 3rd Guest Policy:
Child below 5yrs - FREE
Child between 5 to 12yrs - Rs.999 per person per night (with breakfast)
Child above 12yrs - Rs.1999 per person per night (with extra bed and breakfast)
 
Timings:
Check-in: 12.00 Noon
Check-out: 11.00AM
Hotel
Resting alongside the Bay of Bengal, Anora Beach Resort sports a contemporary look with its intricate designs and elegant interiors. The winding pathways, lush green lawn and modern facilities makes your stay a comfortable and memorable one. The rooms are spacious and features modern amenities and facilities with room service. The in-house multi-cuisine restaurant Jardin allows guests to indulge in a wide range of food and drinks. With its modern interiors, multi-cuisine restaurant, state of the art swimming pool, badminton court and proximity to the beach, our resort is sure to inject a rock and roll edge to your holiday experience.
.
Location
Recommended Places to Visit:
Dutch fort
Mudaliarkuppam boat house
Anora Beach
Mahabalipuram
Thirukalukuldram
Kanchipuram Temple town
Crocodile park
Fine Print
What You Get
Offer 1 - Rs.3999: 1N/2D Weekday Stay for 2 in The Sky
Offer 2 (Valid for min 2N Stay) - Rs.4999 per night: 1N/2D Weekend Stay for 2 in The Sky
Offer 3 - Rs.5499 per night: 1N/2D Weekend Stay for 2 in The Sky
Inclusions:
Welcome Drink
Breakfast
15% OFF F&B
Validity
Valid until: 31.05.2015
Valid for 2 persons
Maximum occupancy in a room is 3 persons
Timings:
Check-in: 12.00 Noon
Check-out: 11.00AM
Pay Extra at Location:
Child below 5yrs - FREE
Child between 5 to 12yrs - Rs.999 per person per night (with breakfast)
Child above 12yrs - Rs.1999 per person per night (with extra bed and breakfast)
General Fine Print
Rooms subject to availability, limited rooms per day on promotional rates
Inclusive of all taxes and service charges
Prior reservation mandatory
For weekend reservations, we recommend calling in advance
Printout of voucher is mandatory
Cancellation Policy:
No refund if booking is confirmed
Groupon Promise
If desired reservation dates are unavailable, contact us within 14 days of purchasing the voucher for full refund - No questions asked
This is only valid if the reservation request has been sent at least 7 days prior to date of travel
See the rules that apply to all deals