Groupon: Gwalior: 1N/2D Stay for 2 in a Heritage Simplicity/Romance Room with Breakfast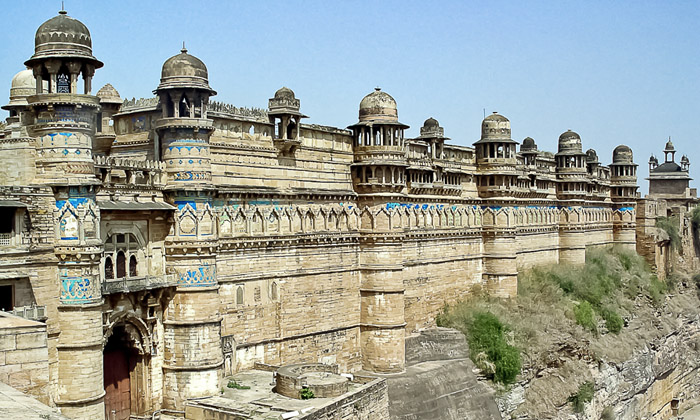 Groupon: Gwalior: 1N/2D Stay for 2 in a Heritage Simplicity/Romance Room with Breakfast
Groupon: Gwalior: 1N/2D Stay for 2 in a Heritage Simplicity/Romance Room with Breakfast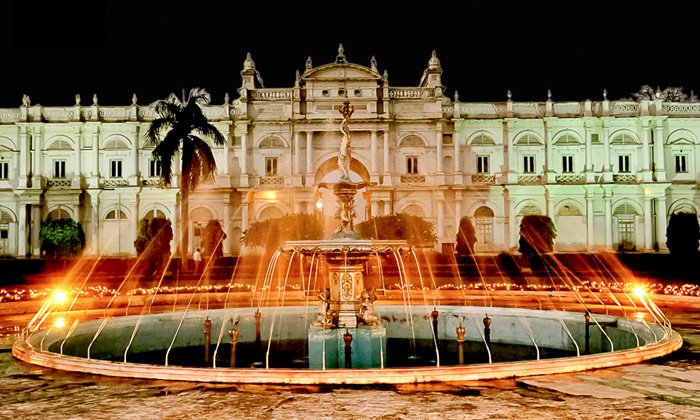 Groupon: Gwalior: 1N/2D Stay for 2 in a Heritage Simplicity/Romance Room with Breakfast
Groupon: Gwalior: 1N/2D Stay for 2 in a Heritage Simplicity/Romance Room with Breakfast
Highlight
Hotel & Attractions
Rated 4.5 on TripAdvisor
Ranked #1 on TripAdvisor
Certificate of Excellence- TripAdvisor
Features:
Fully furnished heritage rooms
Dinning area
Facilities include 3 types of Conference Rooms ( U Shape, Classroom and theatre), Wedding hall etc
Famous for its medieval hilltop fort, and described by Mughal emperor Babur as 'the Pearl amongst fortresses in India', Gwalior makes an interesting stop en route to places like Delhi which is the capital of India. The city also houses the famous Jai Vilas Palace, the Gwalior Fort, the Man Singh Palace and the Samadhi of Rani Lakshmi Bai. Explore all this with today's Groupon to Neemrana's Deo Bagh Hotel, Gwalior.
Hotel
While most heritage hotels in Gwalior are born with the beauty and treasures of history, only some of the best hotels in India have the luxury of housing architectural treasures within the property. Deo Bagh is one such example of such heritage hotels. Equipped with two 17th-18th century Maratha temples, two splendid cenotaphs and one pavilion with 36 arched doors within the property makes Deo Bagh a unique choice of accommodation in Gwalior!
Location
Gwalior tourist attractions form a major chunk of tourism in Madhya Pradesh. Gwalior fort, Gujari Mahal and Archaeological Museum, Sas-Bahu Temples, Suraj Kund, Scindia Museum and Teli-ka-Mandir are some of the most popular tourist sites in Gwalior that lure tourists from across the world!
Groupon: Gwalior: 1N/2D Stay for 2 in a Heritage Simplicity/Romance Room with Breakfast