Kolkata: Entry, UNLIMITED Rides, 1N/2D Stay in an Aquahut and More- Groupon Deals, Online Discount Coupons
End Date
= 2015-07-29T18:29:59Z
Offer/Product Details
-
Biologists estimate that water makes up 65% of the human body and 71% of the planet's surface. Conquer the planet's most prevalent liquid with this Groupon for a day of watery fun at Aquatica!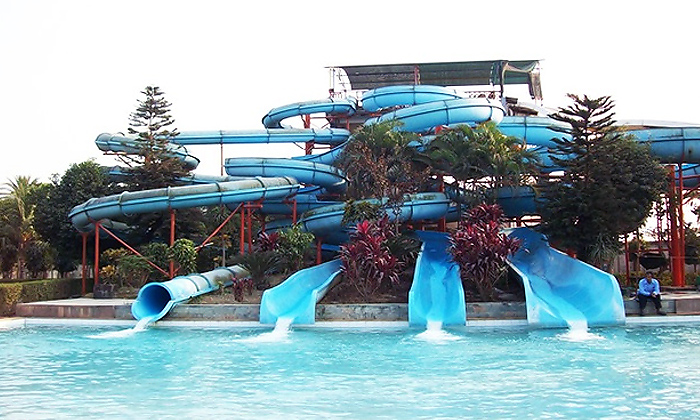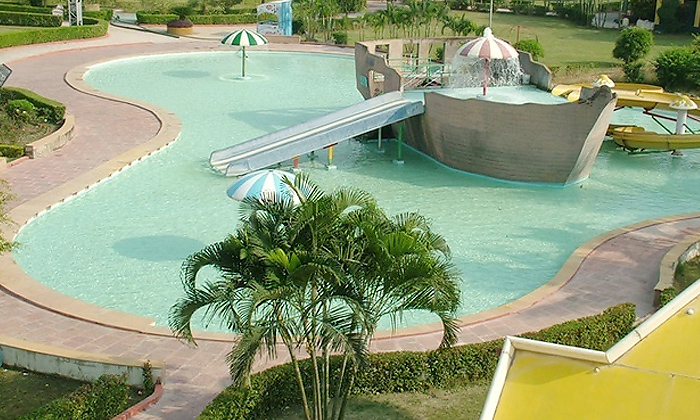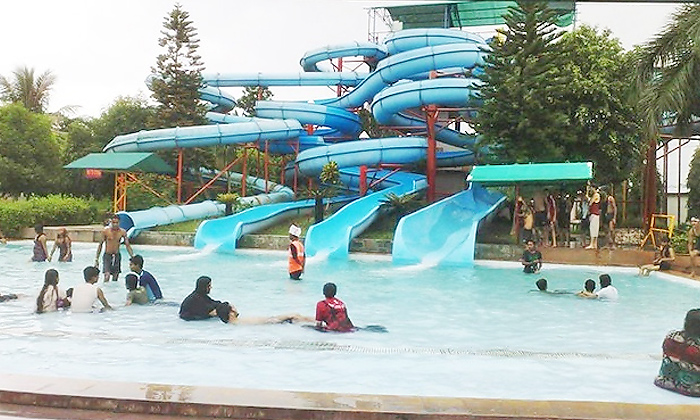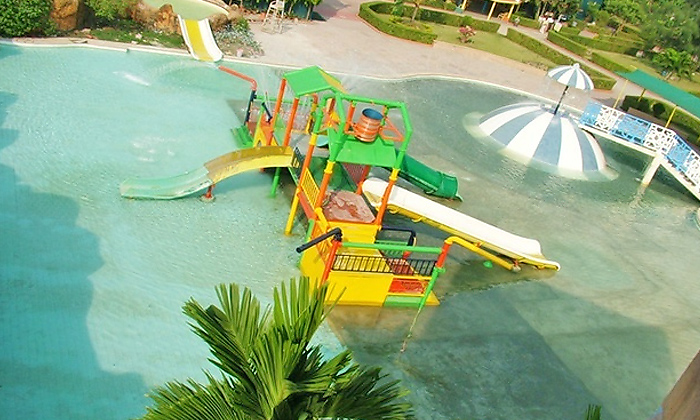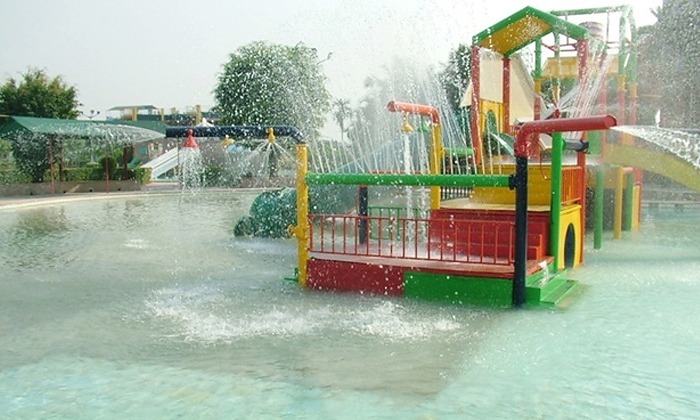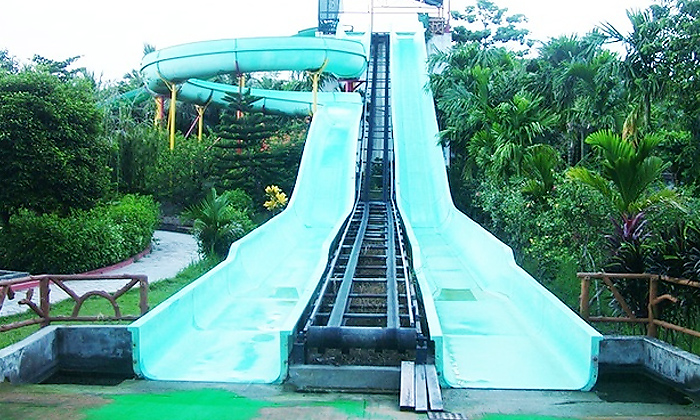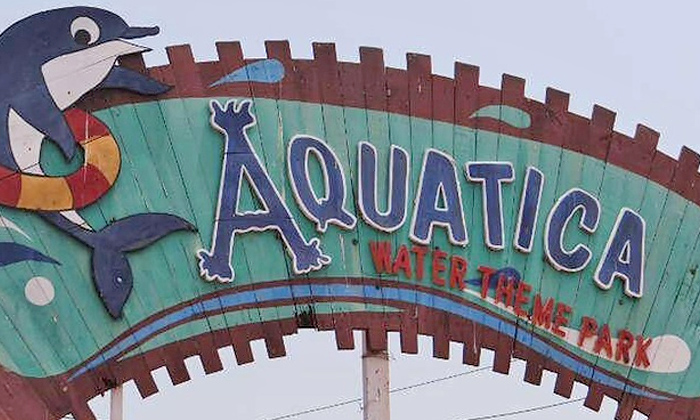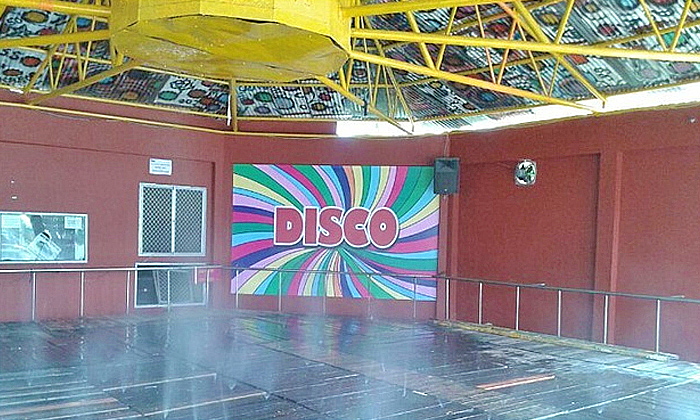 Groupon Partner: Aquatica
Spread over 8 acres, this amusement park features a host of water rides like Niagara Falls, Black Hole, Tornado and the Aqua Dance Floor. That's not all – those who prefer more serene rides will love the expansive wave pool and the artificial river! The river water is recycled every hour to ensure that it remains pristine and welcoming.
Product Category
= Groupon
Product Highlights
-
Popular one day outing destination
8-acre park accommodates up to 5,000 people at once
Located in New Town
Inclusive of all taxes and service charges
Search Aquatica: Entry, Unlmtd Rides n More on Groupon