Chennai: Day Outing with Lunch, Access to Resort Facilities & MORE at Jade Beach Resort, ECR Road- Groupon Deals and Online Discount Coupons
End Date
= 2015-12-29T18:29:59Z
Offer/Product Details
-
The Deal
Often called the cultural capital of India for its deep-rooted traditions and long heritage, Chennai – previously known as Madras till 1996 – is a city that's actually younger than its image. Spread over 200km with the Bay of Bengal on the east, Chennai is the gateway to the rest of South India, complete with verdant green patches found amidst high-tech, high-rise buildings. More than any other city in India, it is a true reflection of this country's diversity, having blossomed into a charming place that has a large heart and is welcoming.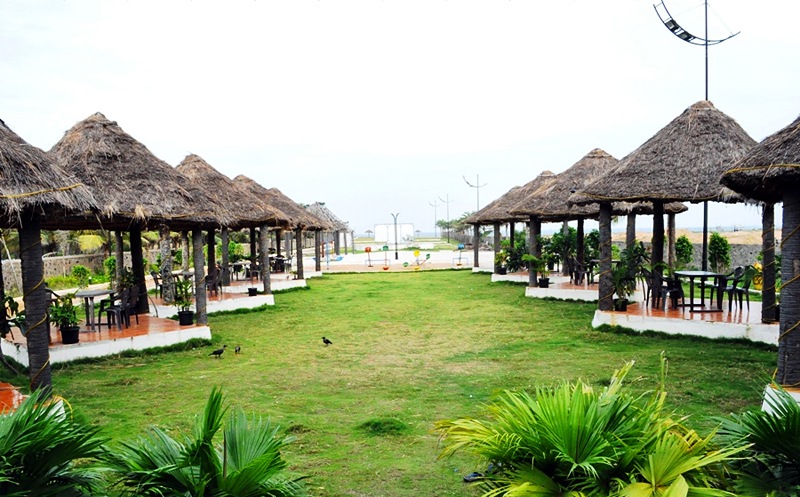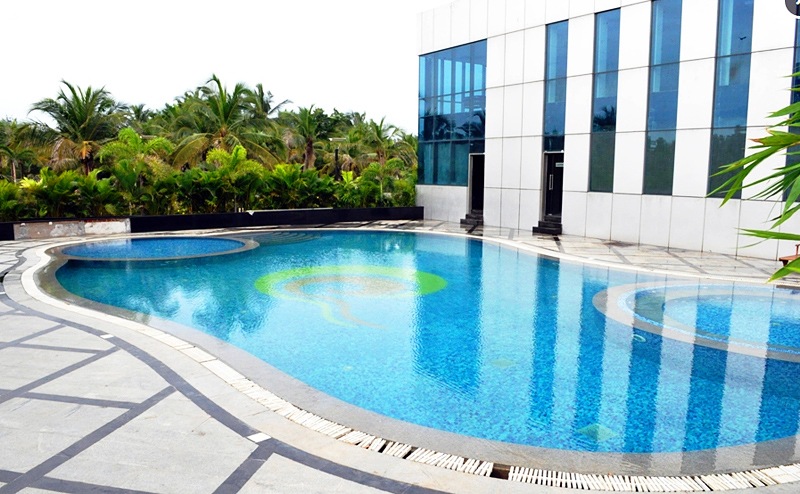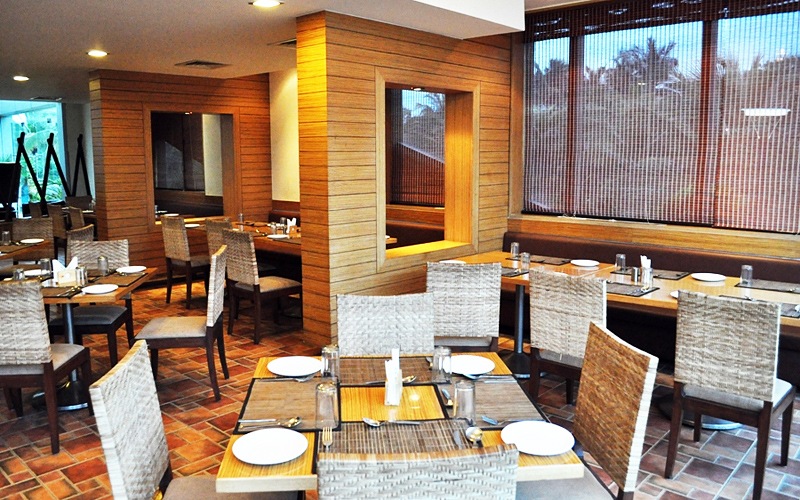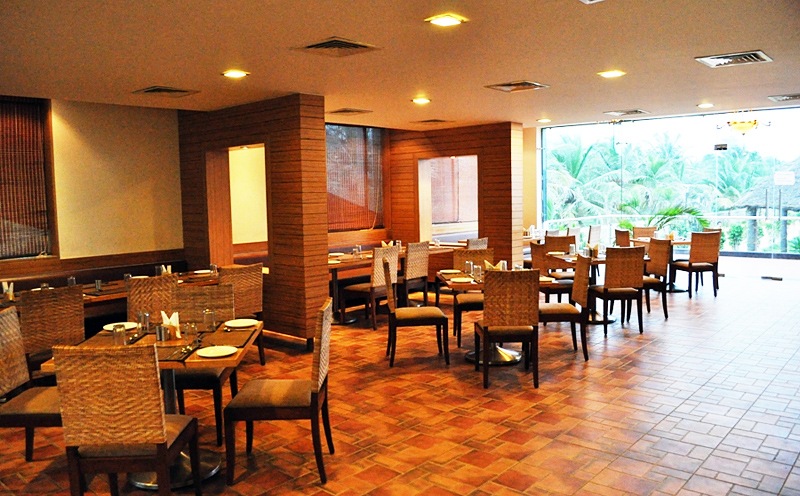 Pay ONLY Rs.499 instead of Rs.1000: 1-Day Outing with Welcome Drink, Buffet Lunch, Evening Snack and Outdoor games
Inclusions:

Welcome Drink
Buffet Lunch (3 Veg & 2 Non-Veg)
Evening Tea & Coffee with Snacks
Access to Indoor Games (Table Tennis, Carom, Snooker, Chess) and Outdoor Games (Beach Volleyball, Beach Cricket, Badminton)
Child / 3rd Guest Policy:

Child below 6yrs – FREE
Child between 6-12yrs – 50% of the voucher cost
Child above 12yrs/3rd Guest – Purchase a separate voucher
Timings:

Check-in time: 10:00AM
Check-out time: 6:00PM
Hotel
Located on ECR Road, Jade Beach Resort is a part of the Country Club Hotels. This award-winning resort packs a punch with the facilities it has to offer its guests. Right from the moment you step inside the resort till you leave, the service staff will ensure all your needs are met. This sea facing modern contemporary beach resort is spread across 3.5 acres of land by the sea shore with a panoramic view of the Bay of Bengal. Its close proximity with the IT hub district leaves the business traveler worry-free.
It was awarded the 'Best Resort in South India' in the year 2012 by EPICURUS South India Hospitality. It is a perfect blend of modern amenities with fine Indian hospitality. The resort offers a choice of restaurants for the diners to choose from: Pulse, Bay Watch & Thottam. The Spa provides a perfect backdrop for the guest to relax and rejuvenate while the gym offers fitness enthusiasts the facility to sweat it out. The rooms are spacious and offer basic amenities like TV, tea/coffee maker and much more. Enjoy a meal at one of the restaurants, which overlooks the sea and make your stay a memorable one.
Product Category
= Groupon
Product Highlights
-
Hotel & Attractions
Awarded Year 2012 "Best Resort" in South India- EPICURUS South India Hospitality
Facilities:
Beach
Business Centre
Fitness Centre
Children Activities
Restaurant – Bay Watch & Thottam
Room Service
Shuttle Bus Service
Suites
Wheelchair Access
Coffee Lounge (Pulse)
Spa (Tassha)
How to Get There
Chennai – 39km
Bangalore – 356km
Chennai International Airport – 45km
Chennai Central Railway Station – 42km
Search Day Outing at Jade Beach Resort on Groupon